Careers
Looking for a team of energetic people and space to grow? Join our innovative team that's making workers compensation insurance "Ridiculously Fast. Amazingly Easy." Learn more about our culture, our team and why working here might be a great fit for you.
Life at BerkleyNet
As soon as you join BerkleyNet, you're officially a "BNetian" (rhymes with Venetian). Together, we have fun, challenge ourselves daily and keep things casual so you feel comfortable and can focus on success.
Our team is empowered to ask thoughtful questions, find solutions and embody our core values, like "Fearlessly explore new paths" and "Embrace ownership and adaptability."
We like to have fun, too. We embrace the occasional competition (looking at you, Briquettes, softball tourney champs!) and enjoy grilling on the office patio, playing ping pong or connecting over a meal. If you're looking for an energetic and dynamic environment, our team will feel like a great fit.
LEARN MORE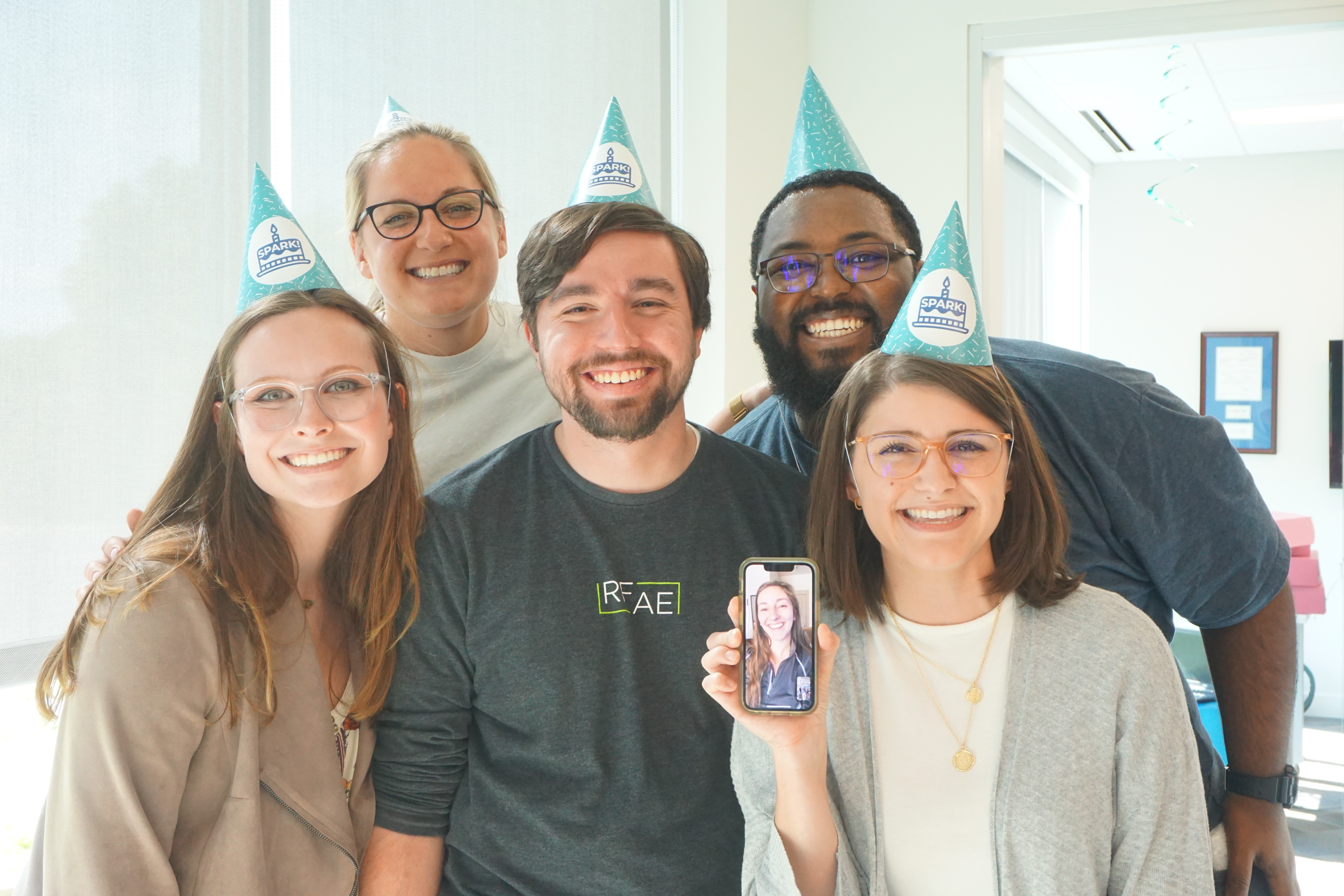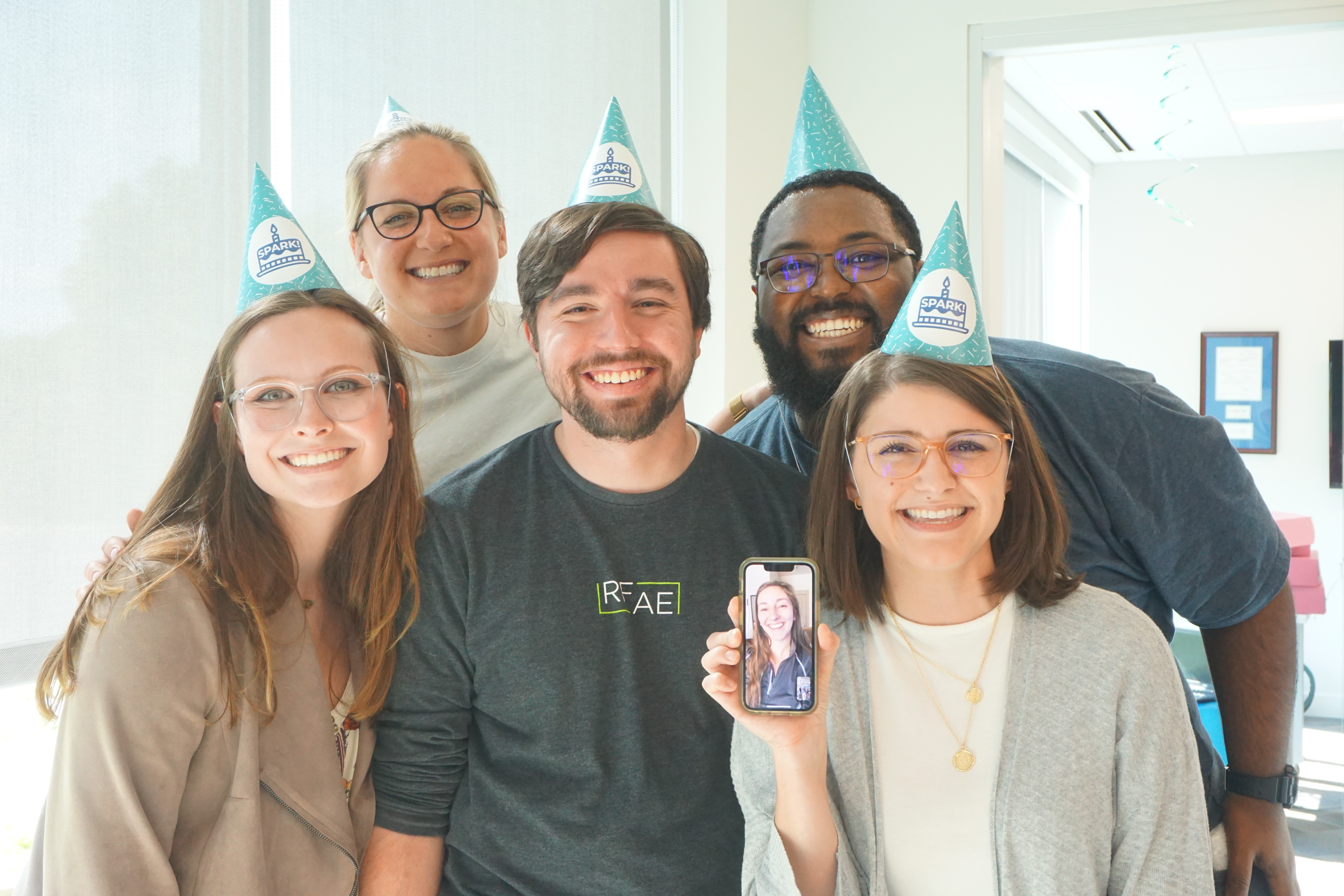 Open Roles
Check out some of our open roles in the workers compensation insurance space! Our headquarters are located in Manassas, VA. We also have offices in Scottsdale, AZ, Minneapolis, MN and offer some remote positions, all with our flexible, hybrid work schedule.
Opportunities for Growth
You'll have the opportunity to learn and develop the skills that will help you grow as a leader and insurance professional. Our entrepreneurial focus empowers our team to innovate and pursue business opportunities.
At BerkleyNet, you can work with a team that is invested in your success and motivated to drive the business forward.
Full transparency – Few people grow up envisioning insurance as their future career path. We get it. Many of our team members come from outside of the industry and have found meaningful, fulfilling roles within our team.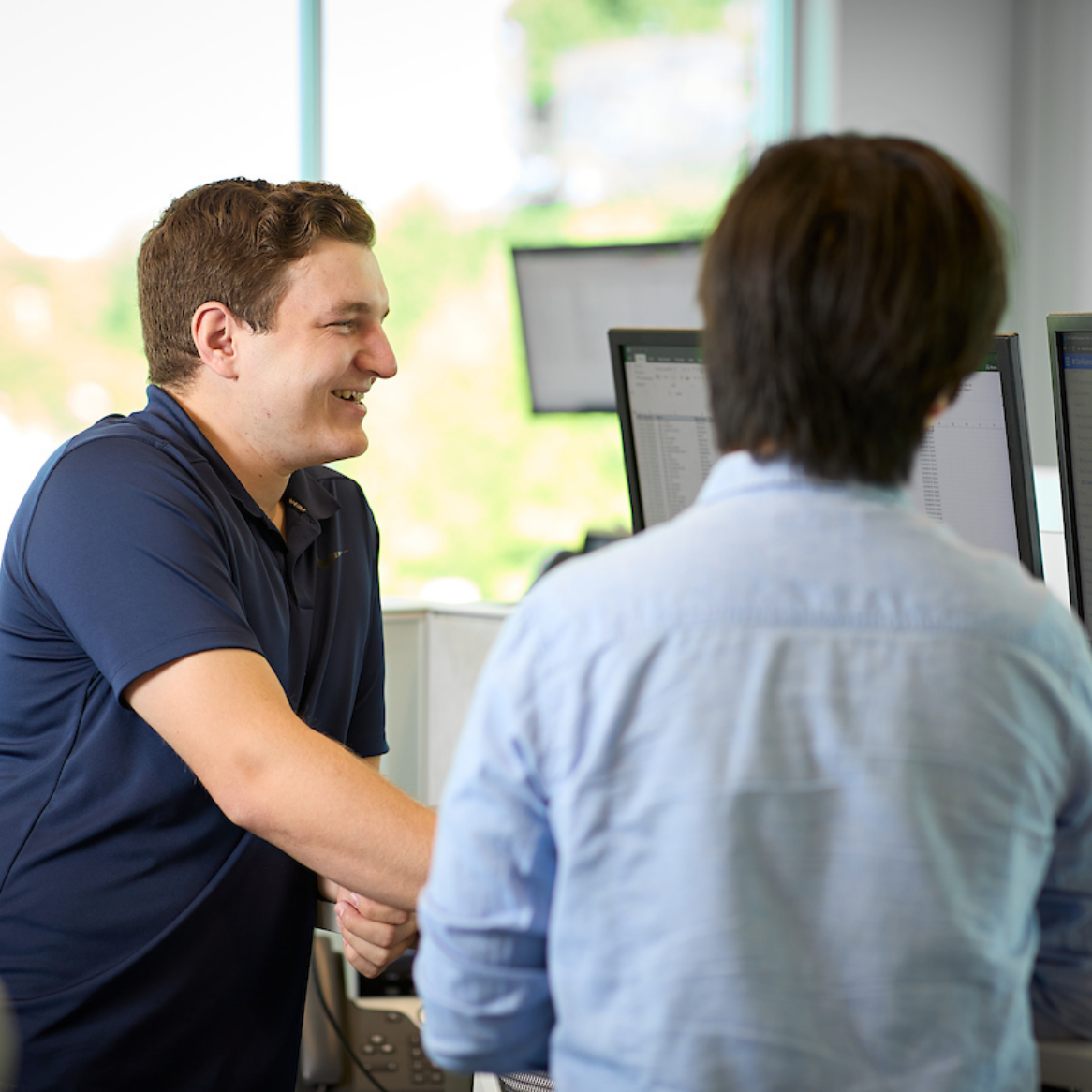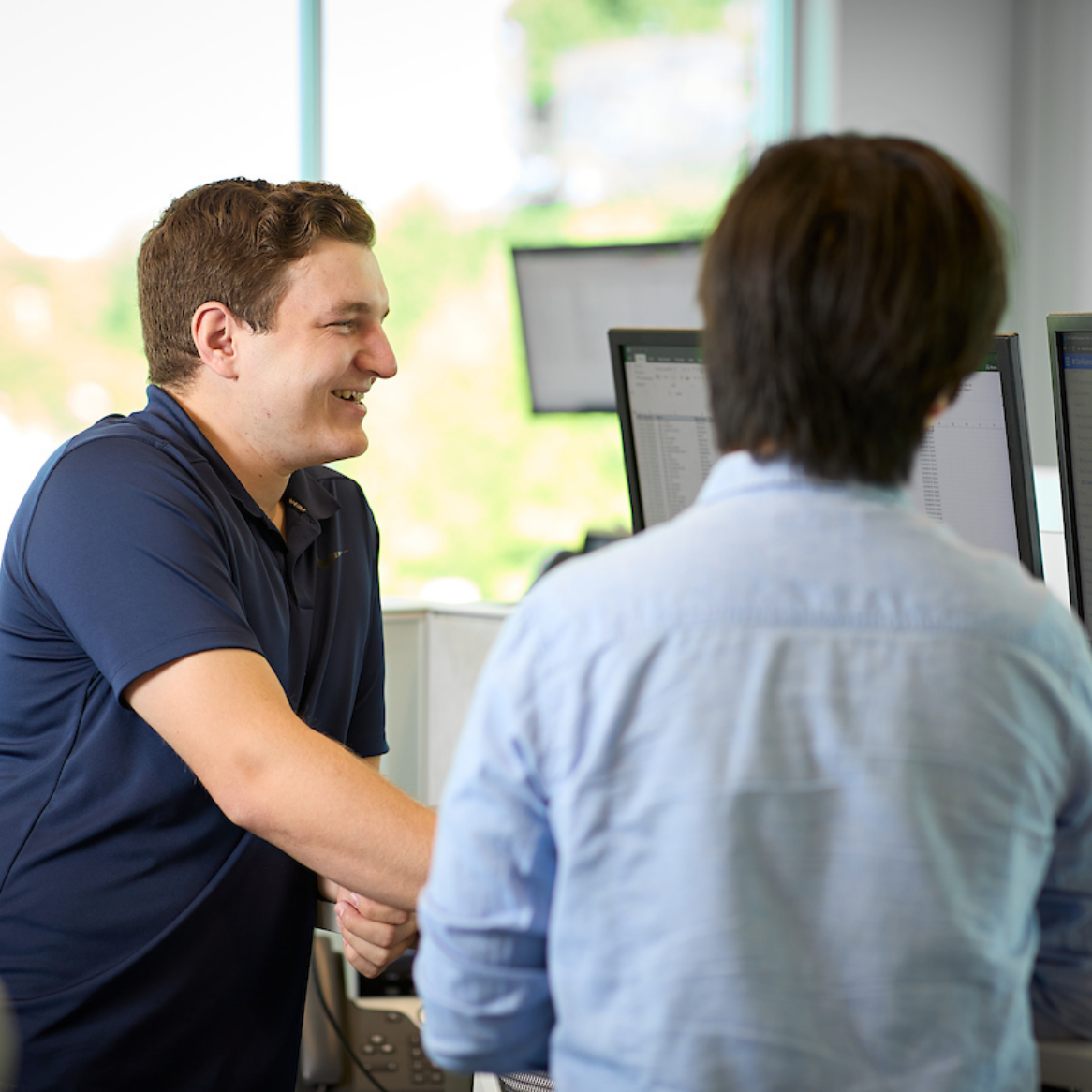 Our Hiring Process
During the hiring process, you'll meet with a variety of team members from across the organization. We invest the time to make sure we're a good fit for each other.
What Our Team is Saying

"BerkleyNet has shown me how my background in data can help solve real-world business problems. It's fun to see how the skills I learned in college are now coming to life."
 — Althea
Quantitative Analyst
Team Lead

"The people I work with are what makes the job for me. It's a great experience to be challenged and have the support around me to continue to grow."
 — Colin
Senior Financial Specialist

"Being a BNetian is about being able to evolve and grow as a professional & individual. The culture gives us the environment to develop a lifelong career path, and also the space to be authentic."
 — Kristie
Sr. Premium Auditor